We have worked with the UK's top Supermarket groups to run Training Courses for their beer, wines and spirit staff.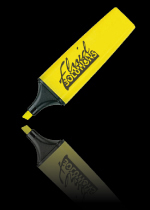 We have helped to train more than 8000 managed pubs in wine awareness, handling and sales in the last few years.

We also work with major wine companies to develop educational packages for students of all levels.